Bottoms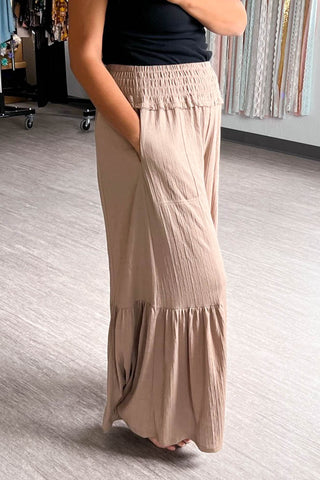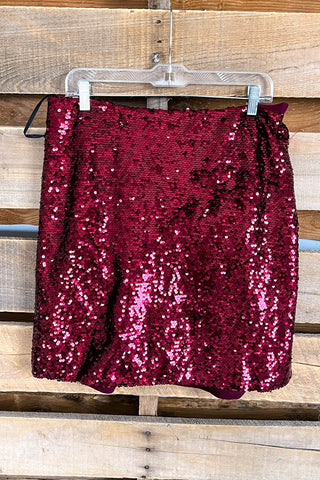 Showing items 1-10 of 10.
Women's Plus-size Jeans & Bottoms
Every curvy woman knows it can be tricky to find jeans that fit just right. And when you finally find that perfect fit, you'll protect those pants from stains and tears -- after all, who knows when you'll find another pair?
At Angel Heart Boutique, we want to help you find your new favorite pair of pants. Our selection of women's plus-size jeans and plus-size black leggings is designed with you in mind, so you can dress to impress every day.
The Best Fit Every Time
We hand-pick every pair of our women's plus-size jeans to ensure the most comfortable material and the most flattering fit. We offer distressed jeans in boyfriend-style capris and straight leg cuts in sizes 7-3x. These jeans look great on everyone!
If jeans aren't really your style, you can also check out our selection of plus-size black leggings (or colorful leggings). Whether you're hitting the gym, the hiking trail, or the grocery store, these leggings will be comfortable -- and super cute.
Shop For Women's Plus-Size Jeans Today
Whether you need a new pair of jeans, some plus-size black leggings, or something else entirely, you're sure to find something you love here at Angel Heart Boutique. Trust us, your new favorite look is only a few clicks away!
Do you have any questions for Angel Heart Boutique? We're happy to answer them! Just use this form to get in touch with us; we are available Monday through Friday from 9AM-5PM (CST). We hope to talk to you soon!