Regular Size Sale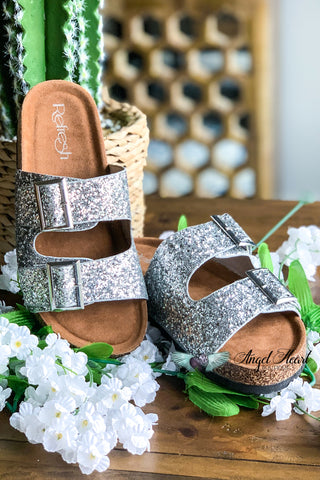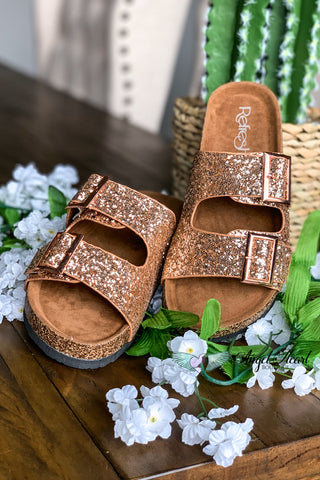 Showing items 49-50 of 50.
1
2
Regular Size Boutique Sale
If you ask us, the best retail therapy is the kind that doesn't cost too much. In fact, there's nothing better than getting a deal on that cute top or great boots that you've had your eye on for a while!
At Angel Heart Boutique, we want all our customers to enjoy gorgeous clothes at affordable prices. That's why we've created our regular size boutique sale page, where you can pick up many of the small to large-sized items in our store at an amazing discount.
Sweaters, Shoes, and More
This boutique sale is filled with a variety of regular-sized items from Angel Heart Boutique. Here, you'll find cute tops, shoes, and much more at prices up to 50% off! With these prices, you can update your whole wardrobe!
Please keep in mind that all sale items at Angel Heart Boutique are non-refundable. And remember: we update our sale pages regularly, so don't forget to keep checking us out. You just might stumble upon the perfect piece for you!
Shop The Boutique Sale Today
When you shop at Angel Heart Boutique, you can always expect beautiful clothing, high-quality materials, and affordable prices. But when you shop our boutique sale, you'll ramp up the savings even more -- and who wouldn't want that?
Do you have any questions for us about how our regular sizes fit? We'd be happy to help you. Just use this form to send us any questions or comments, and we will answer them right away (Please keep in mind our office is open Monday through Friday from 9AM-5PM CST).